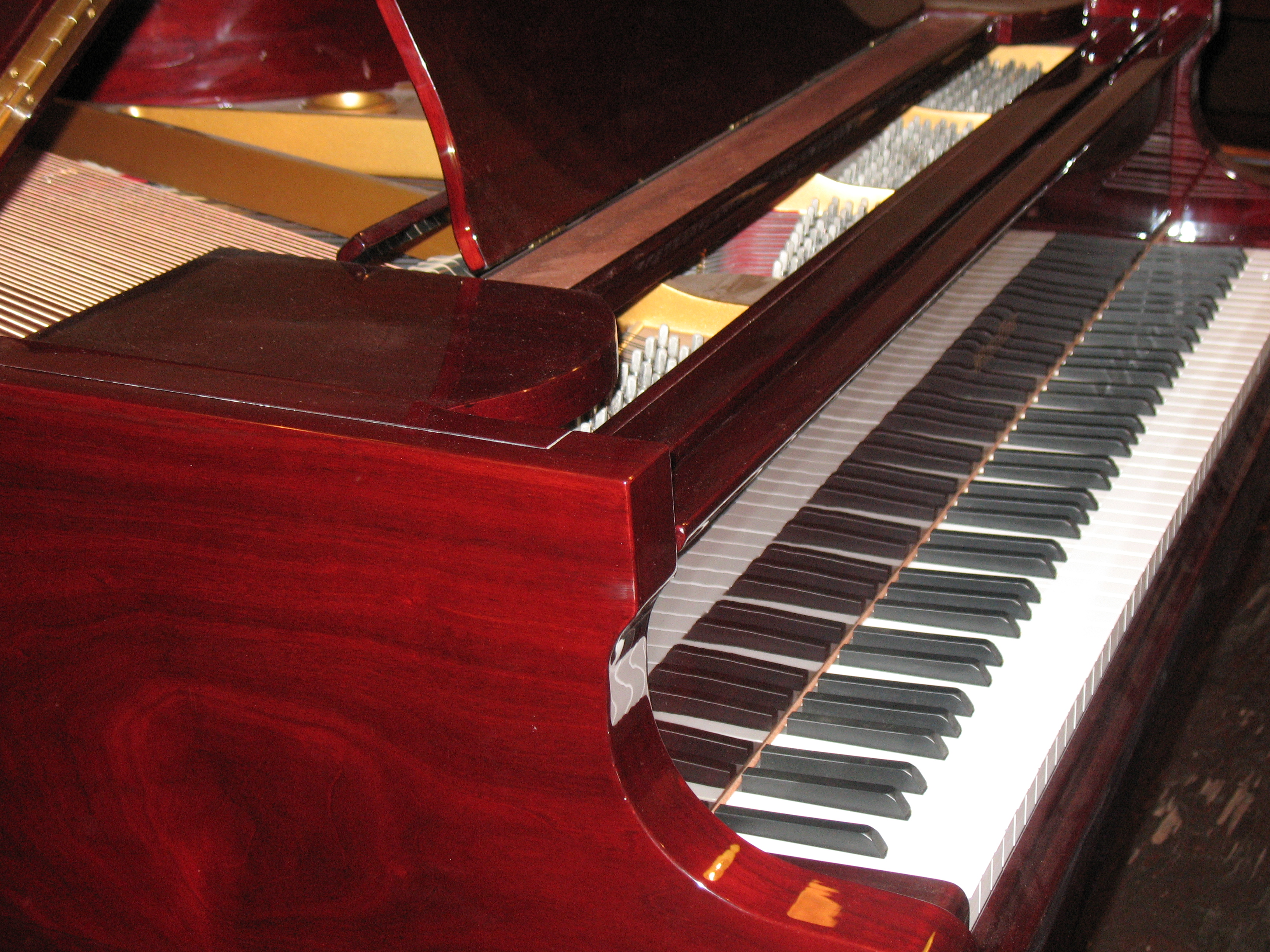 Piano and Keyboard Rentals
We always say that, "happy homes have pianos." If you are unsure of whether or not you want to commit to buying a piano, organ, or other keyboard instrument, renting could be a great option for you.
Northside Music not only sells and repairs pianos, we also do rentals! We rent pianos starting at very low and reasonable monthly rates. Not only can you pay month-by-month, but these payments also cover any general maintenance. There is a separate moving fee for the delivery of your rental. We understand that you may not know exactly what kind of instrument you are looking to rent. The great thing about our employees coming from musical backgrounds and training is that if you call or come in and explain in general what you're interested in, we will help you pick out a rental instrument. There is plenty of variety in rental options so you will never feel limited. Please feel free to contact us for more details or just stop in and see us!